Welcome to the landing page for Joytir Yoga and Massage – Your source for high quality massage and bodywork in Carson City.
We are located at 116 E 7th St, Suite 4, on the corner of 7th and Plaza.
You can follow the links below to learn more about our massage therapists and yoga teachers. If you have further questions, feel free to connect with us using the contact form below. We look forward to seeing you soon!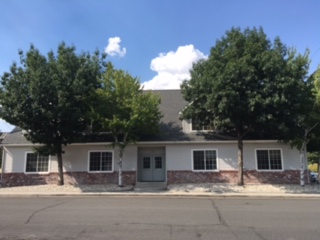 Find us at 116 E 7th St, Suite 4, Caron City