Welcome to the landing page for Joytir Yoga and Massage. There have been many changes since January of 2018.  Joytir Yoga is now a part of Carson City Yoga.  We continue to offer a few yoga classes at our location here – 116 E 7th St, #4, on the corner of 7th and Plaza, and these classes have been integrated into the Carson City Yoga schedule.  For a full schedule of classes both here, and at our Carson St location, visit our website at CarsonCityYoga.com.
We no longer have a full time massage therapist at this location. Nikki O'Brien, Certified Reflexologist, is availabe at the Joytir Yoga and Massage location, offering her reflexology sessions. See below.
If you have further questions, feel free to connect with us using the contact form below. Thank you for visiting!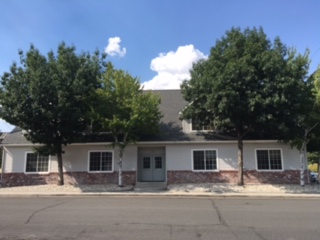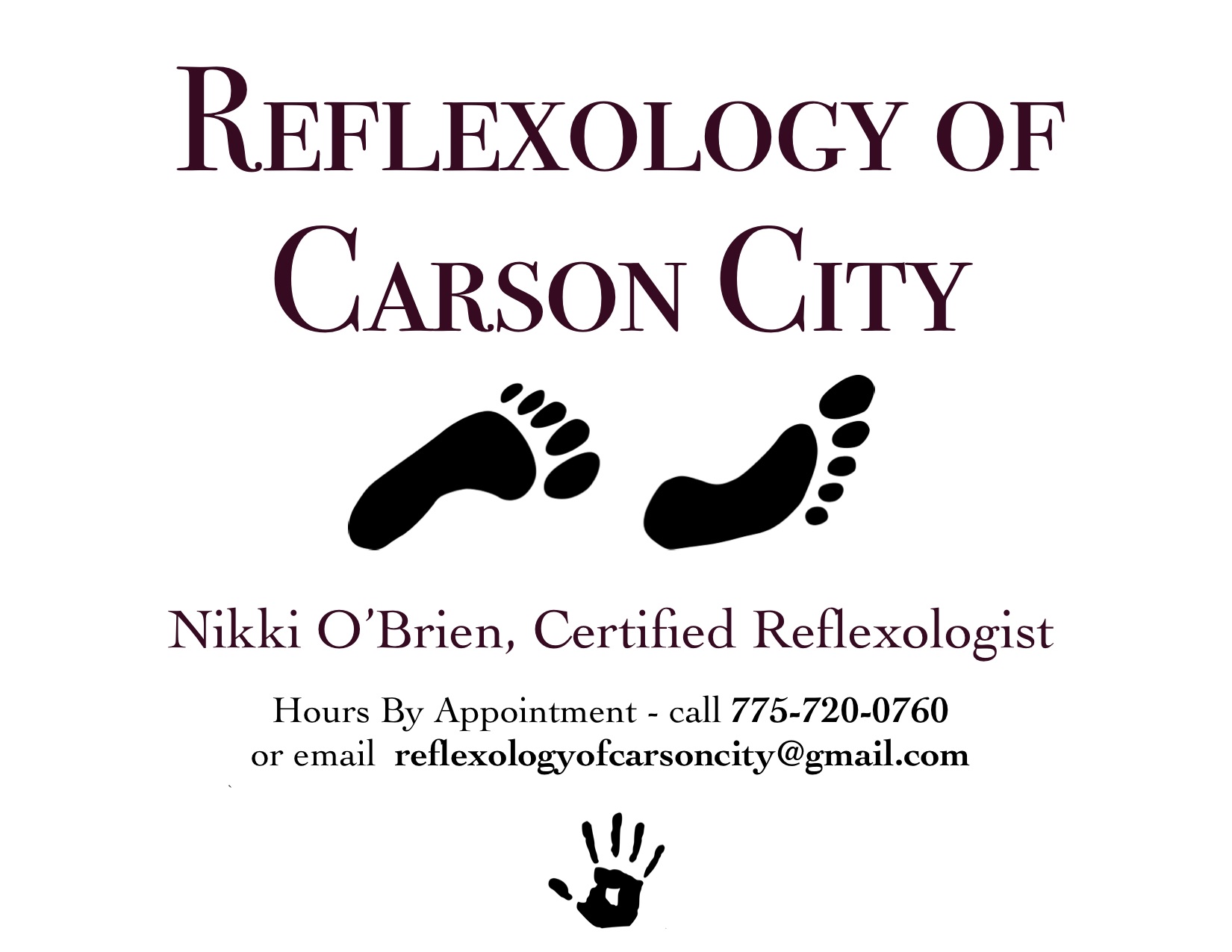 Nikki O'Brien joins the Joytir Studio with her business Reflexology of Carson City. You can find out more and contact Nikki through her facebook page, or call her at the number above. Nikki is available by appointment only.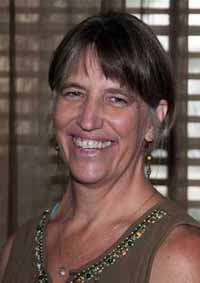 Amy is no longer taking new massage clients. She is available for private yoga sessions, and teaches yoga classes through Carson City Yoga. You can see the class schedule here.  Amy can be reached through the contact form found here, or by phone: 775-241-4748
License #NVMT 2491
Find us at 116 E 7th St, Suite 4, Caron City