Class Schedule May-June 2023
(Note: No classes in April. The May-June schedule will be updated with additional classes soon.)
All classes are offered as a group series, either 4 or 6 weeks. When you sign up for a class, you are signing up for all the classes in that series. There are no drop in classes at this time.
To register for a class, click on the link below the description for the dates you prefer. This will take you to the payment link. If you prefer to pay in person or by cash, please contact me directly to register.
If a class is full, you can email me to be added to a waiting list. Just be sure to tell me which class you are interested in.
Feel free to reach out if you have any questions.
This page will be updated monthly, or as new classes are added.
I look forward to working with you!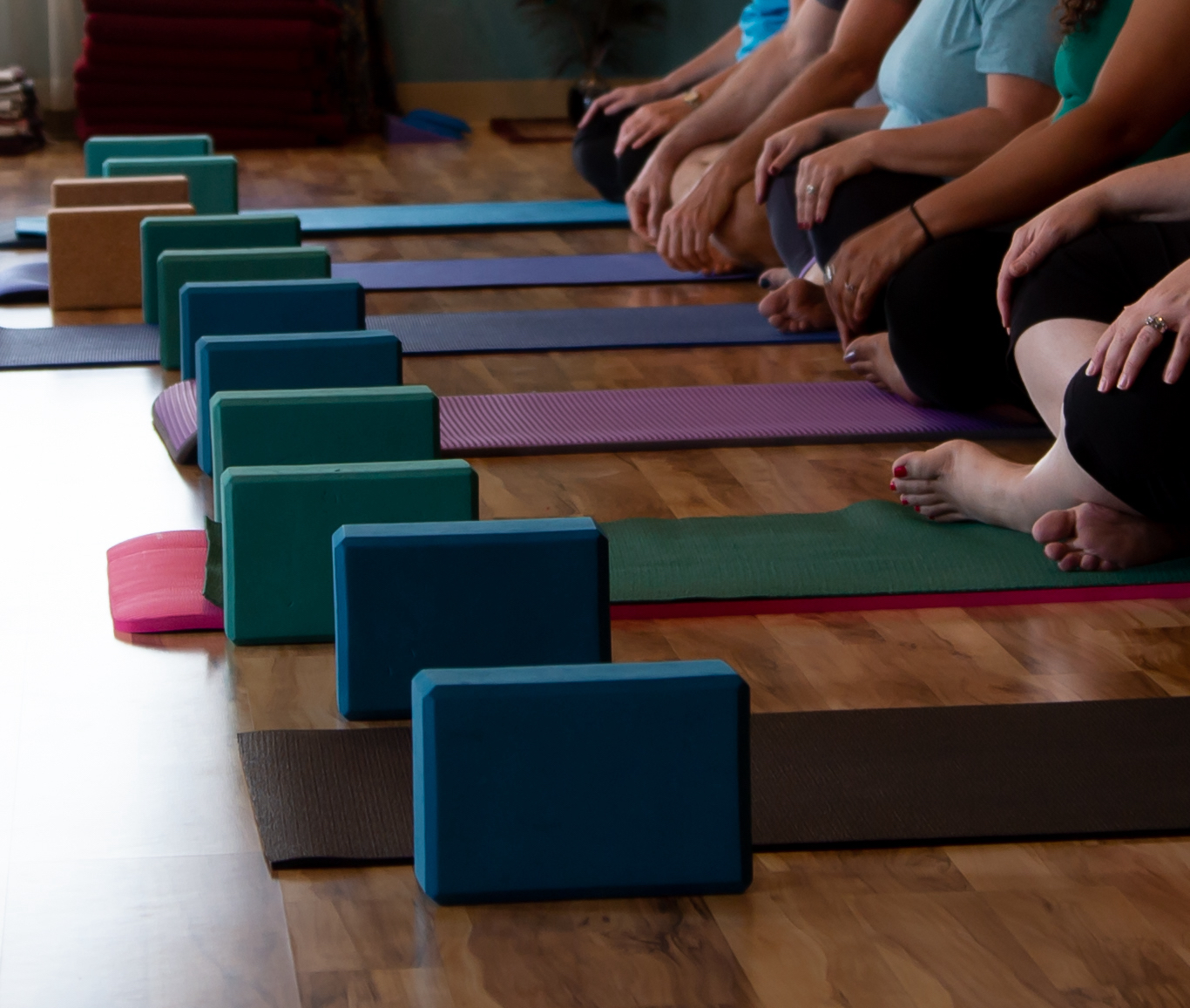 Slow and Steady Yoga Basics
An introduction to yoga, amy style. Good for anyone new to yoga and/or with a Beginner's Mind. We will work with strength, flexibility, and balance. You will learn how to move with the breath, and be present with sensation. There are chairs available for those who have difficulty getting up and down from the floor, or need a steadying hold in standing/balance poses.  Opportunity to learn some of the cryptic yoga terms that people like to toss around in a yoga class. Yep, you can ask that question! We will have plenty of time for questions and exploration. Offered as a 4 week series.
This class will not be offered in April. May dates will be posted soon. Contact me if you would like to be on the class list.


Slow, Steady, and Strong
This is the classic "amy style" class that many of you know and love. In this class we work with strength, balance, flexibility, breath and mindfulness. Offered as a 4 or 6 week series. Small class size allows for deeper focus and more individual attention. The Friday morning is a bit gentler, and is great for beginners. Monday and Saturday mornings are a bit stronger, but all classes are adjusted for the group (and individuals) as needed.
Monday Mornings 9-10:30a
May 1 – Jun 12 (6 weeks)
No class 5/29 (Memorial Day)
$95  Registration will open 4/2
Saturday Mornings 8-9:30a
May 6 – May 27 (4 weeks)
$65 Registration will open 4/2
Additional classes will be added soon.

Gentle Flow and Stretch
Breath, presence, gentle movement, slow stretching, and just a touch of core strength and balance to refresh body and mind. Class finishes with a deep relaxation. This class is offered 4 weeks at a time.

(no classes in April)
Wednesday Afternoons 3:30-5p
May 3 – May 24 (4 weeks)
$65 Registration will open 4/2